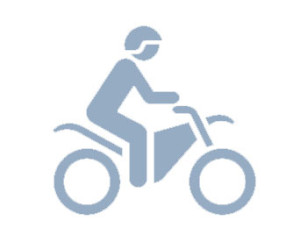 O.H.V.
We are surrounded by a vast desert for offroading. Amazing jeep trails and dirtbike riding from mild to wild.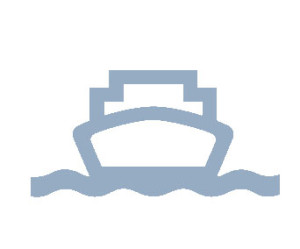 Boating
Whether you have a jet boat, pontoon boat or PWC you will enjoy. Go down river a short ways and set up on the sandbar.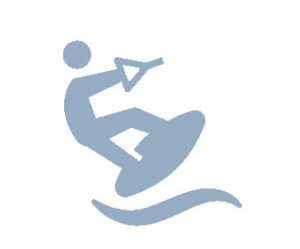 Wakeboard
Head upriver for skiing and wakeboarding with flat cool water all summer long.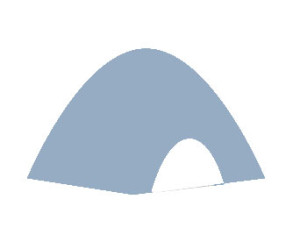 Car Camping
Sites available by the day, night, week and month. Onsite facilities, general store and manager.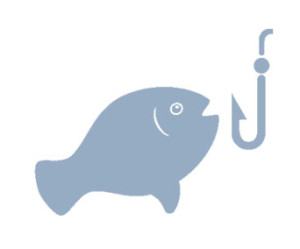 Fishing
Huge catfish, strippers, bass and pan fish year-round. Catch a 30-40 pound cat using live bluegill. Just up from camp are nice shallows holding monster carp that make for amazing bow fishing opportunities, especially at night.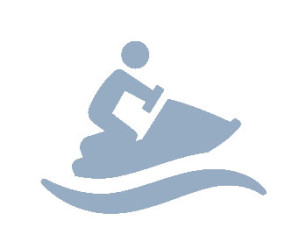 Personal Watercraft
This is the place for PWC adventure. This section of the river will take your breath away as you explore the countless backwaters and natural lakes available.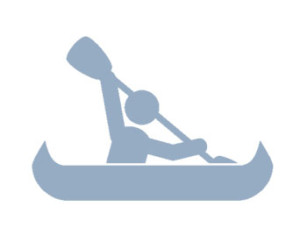 Kayak, Canoe, Paddleboard
Major destination for canoe/kayak groups. People put in here at camp and head out on multiple day canoe trips to Lake Martinez.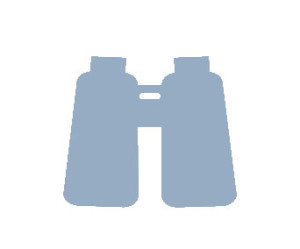 Hunting
We are in the D12 Deer Zone which offers the opportunity to hunt the Desert Mule Deer. Great quail hunting with amazing habitat and covey numbers. Year-round Varmits.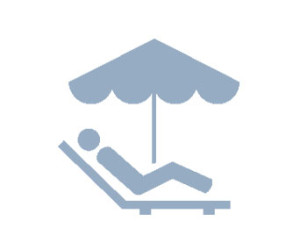 Relax
The sandbar is an all day spot where everyone sets up on a downriver excursion.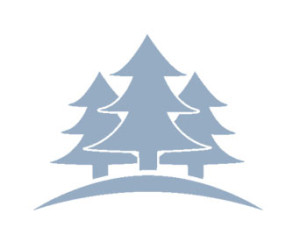 National Forest
We border with the Cibola National Wildlife Refuge which offers year-round wildlife and bird viewing, fishing, hunting and nature hiking. Cibola NWR weblink: www.fws.gov/refuge/cibola/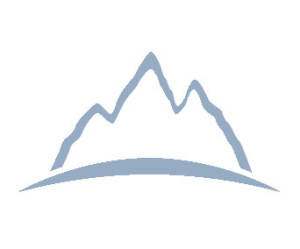 Nature
The river between us and Lake Martinez is exactly as mother nature made it. 100% untouched/altered, winding through protected wilderness.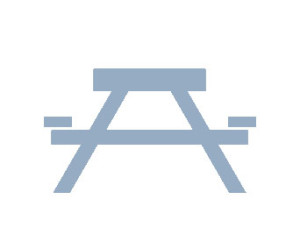 Picnic
At the sandbar people bbq, play horseshoes, volleyball, lounge in the cool river and let the kids play.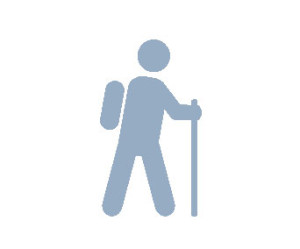 Hiking
For a little more of an extended day trip into the desert there are numerous old mines to explore, an abandoned military site, and limitless canyons, sandwashes and mountain top roads to explore.